Your JM Support Community
Cure JM helps patients and their families navigate life with juvenile myositis.
Cure JM is the global leader in juvenile myositis (JM) research. We are paving the way to better treatments for JM while improving the lives of families affected by the disease.
Juvenile myositis involves a run-away immune response where the body's immune system attacks its own cells and tissues. With proper treatment and care, children can go on to live their best lives.
Was your child recently diagnosed with juvenile myositis?
Cure JM is a family of families. We have many resources to help the whole family with the JM journey.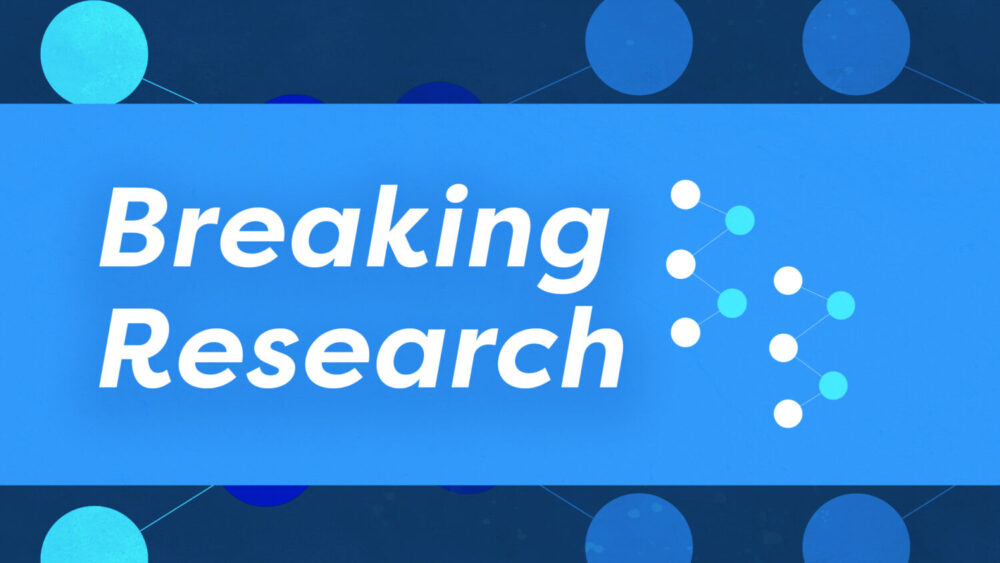 Research Grants: New Grantees and Exciting Updates From Existing Grant Recipients This year saw a very strong field of grant applications across a variety of
Juvenile myositis, including juvenile dermatomyositis and juvenile polymyositis, is a group of rare and life-threatening autoimmune diseases, in which the body's immune system attacks its
A world-renowned pediatric rheumatologist and immunologist tells us what juvenile dermatomyositis (JDM) is, how it is diagnosed, and how it is treated.
Discover the many ways you can support and connect with Cure JM.
Finding a Cure and Better Treatments for Juvenile Myositis
Cure JM is accelerating juvenile myositis research at an unprecedented pace. We are pursuing promising new treatments, funding clinical trials, and improving care for patients.
This year, Cure JM will provide more funding to premier research institutions in the U.S. and abroad than ever before, invest in the next generation of brilliant young researchers, and continue to work with the Clinical Care Network to develop and further improve medical care in every corner of the country. 
This year saw a very strong field of grant applications across a variety of JDM research projects. These applications, which span the globe, reinforce the Cure JM Foundations' preeminence in JM research and global reach. There is a robust process to rank and award grants, utilizing best practice scientific peer review and their connection to the Foundation's mission.
The Cure JM Family Conference is back! Join families from around the country to learn about the latest treatment and research advances to share in our hope and progress.
Save the Date: Thursday, June 29–Sunday, July 2, 2023
"Cure JM has provided us so much support and connected us to so many families that were experiencing or had experienced the exact same thing. That sense of community helped us get through the ups and downs."
Membership is free and we'll connect you with a network of support, encouragement, and resources.